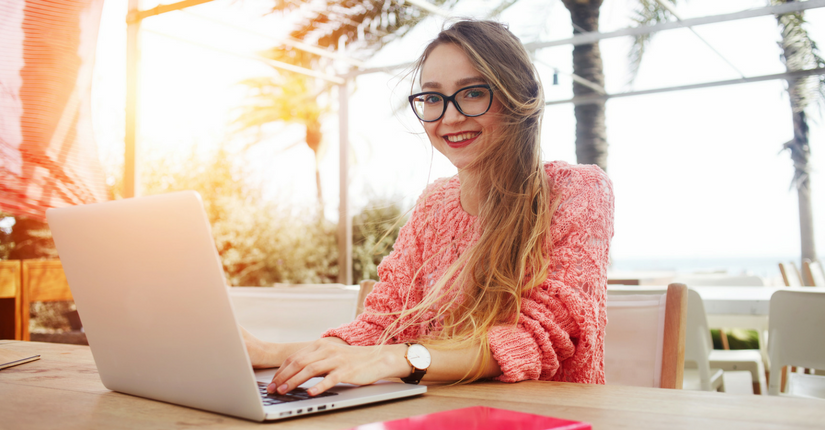 In addition to running the personal finance blog Money Done Right, Logan Allec is a virtual CPA, providing bookkeeping and tax services to bloggers and other creatives throughout the country.
Your Nationwide Creative CPA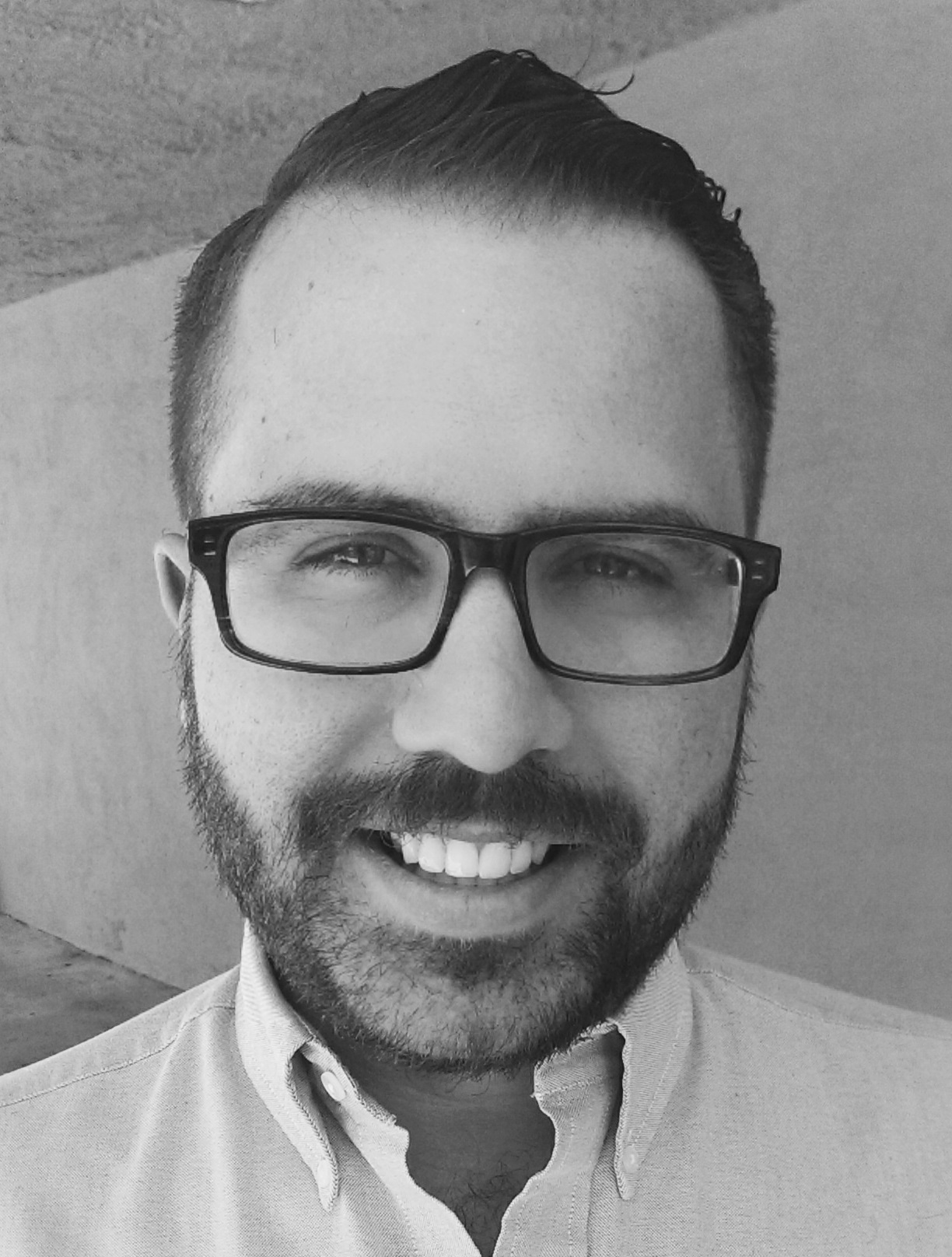 Before launching Money Done Right, Logan spent 8 years in the world of public accounting with both a local CPA firm as well as a "Big 4" tax consulting firm.
He graduated from UCLA and has a Masters in Taxation from the University of Southern California.
In his free time, Logan enjoys blogging, looking for his next real estate deal, and helping his equally entrepreneurial wife Caroline grow her hair and makeup business.
Free 30-Minute Consultation
If you're looking for a CPA to handle your bookkeeping and tax returns, review the plans below and click "Book a Free 30-Minute Consultation" under the plan that suits your needs best.
Your free 30-minute consultation is 100% risk-free with no strings attached.
[rpt name="cpa-services-bloggers"]