Updated
November 15, 2020
Trump Wants to Delay 2020 Election
Election 2020
Trump Wants 2020 Election Delayed
This morning Donald Trump tweeted, "With Universal Mail-In Voting (not Absentee Voting, which is good), 2020 will be the most INACCURATE & FRAUDULENT Election in history. It will be a great embarrassment to the USA. Delay the Election until people can properly, securely and safely vote???"
Yes, the President has just suggested, in the form of a question, delaying the November election because he believes that universal mail-in voting will lead to voting fraud.
Don't want to read? Watch the video here!
This is the first time that the President has suggested this, despite having rejected the notion previously.
For one thing, COVID crisis or not, there's not going to be universal voting in all precincts this November, that's just not going to happen.
And for another, in 1 in 4 voters in the 2016 Presidential election voted by mail. It's not like this is anything new or that we haven't done before.
Do we need oversight? Yes. Is the potential for fraud there? Sure.
Is there any evidence that voting by mail leads to widespread fraud and inaccuracy? Not that I have seen.
It is currently federal law that Election Day occur on the Tuesday after the first Monday in November.
Changing the date to something else would require a change in federal law, that is, would require an act of Congress.
And obviously with a split Congress, Democratic-controlled House and Republican-controlled Senate, this idea would go nowhere.
I do not believe that very many Republicans would support the President on this, and I doubt that any Democrats would as well.
Also, let me just point something out.  We held a presidential election on November 8, 1864, when the country was torn apart by Civil War.
We held a presidential election on November 7, 1944, in the midst of the deadliest conflict in human history, World War II.
And if coronavirus, as Trump has said, will eventually "just disappear", I think we can have a presidential election on November 3, 2020, as well.
Now, on the topic of elections, I didn't really talk about this aspect of the Democrats' HEROES Act before because it wasn't germane to stimulus checks and all that, but there is a provision in the HEROES Act that would supersede many states' laws regarding identification requirements when voting.
Currently, many states have laws saying you have to show an I.D. or a utility bill or something at the poll to verify your identity as well to obtain a mail-in ballot.  California where I live doesn't; you don't need to provide any document to vote.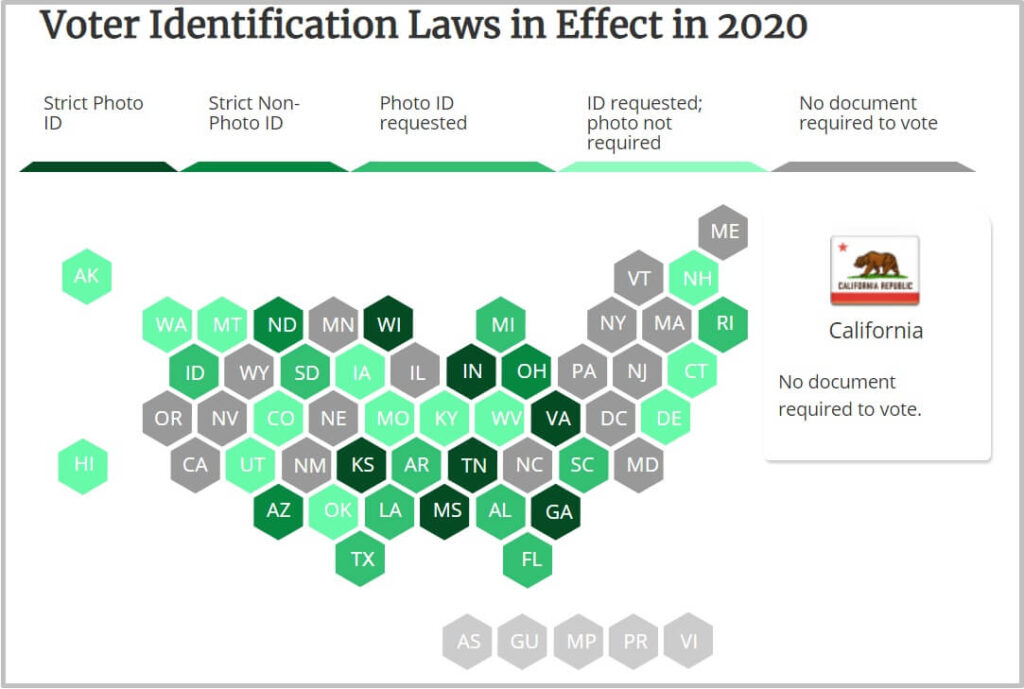 But some states have these laws, and the HEROES Act proposed to supersede all of those state laws by simply allowing a sworn statement that you are the voter to serve as your identification. So it would make it the law of the land that the only document you need to vote is your sworn statement that you in fact are the individual on the ballot.
Logan Allec, CPA
Logan is a practicing CPA, Certified Student Loan Professional, and founder of Money Done Right, which he launched in July 2017. After spending nearly a decade in the corporate world helping big businesses save money, he launched his blog with the goal of helping everyday Americans earn, save, and invest more money. Learn more about Logan.