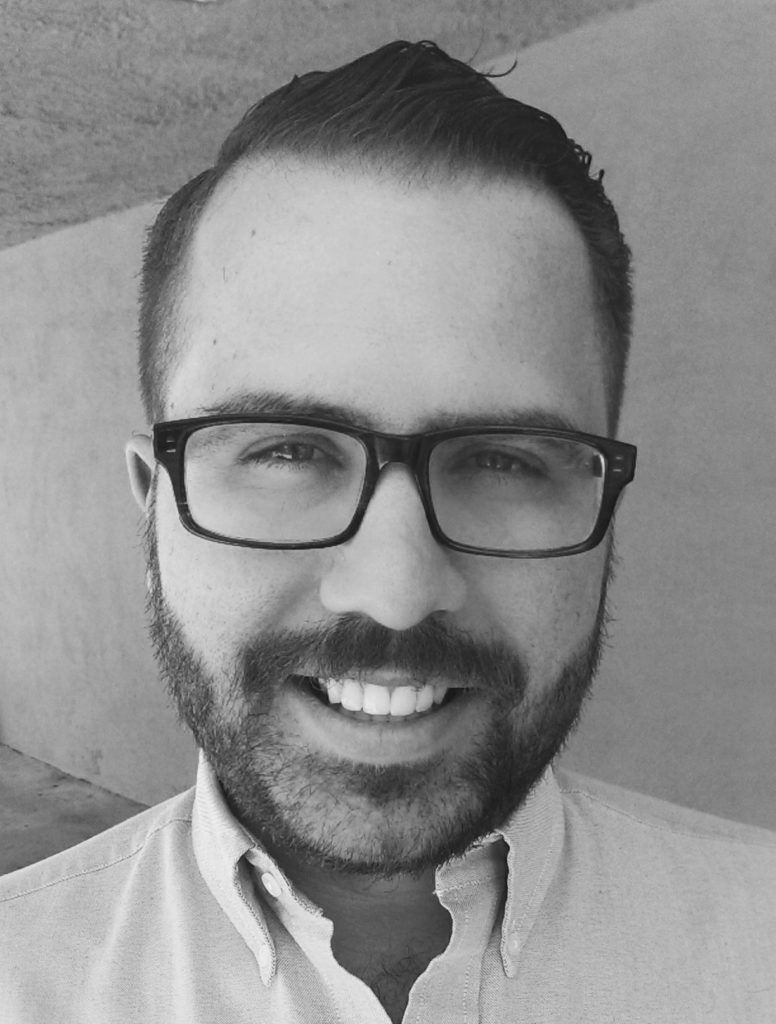 Hi!  My name is Logan Allec.  I am a CPA and the creator of Money Done Right.
I live in Santa Clarita, CA, with my wife Caroline, and my passion is helping people make the best financial decisions possible.
After graduating from UCLA with over $35,000 in student loans, I knew that in order to get to where I want to be in life, I would need to refine my approach to finances.
So I spent nights and weekends researching the best ways to make, save, and grow money.
Eventually, I discovered that many people around me, both young and old, had the same financial struggles that I did, and I decided to launch Money Done Right as a way to help as many people financially as I can.
I hope you enjoy it.  This website is for you.  Let's thrive together!
– Logan