Hello!  We are Logan and Caroline, two 20-somethings trying to figure out the world of personal finance.  Welcome to our blog!  Here we share our thoughts and experiences on how to make money, save money, and invest money.
Logan's Story 👱🏻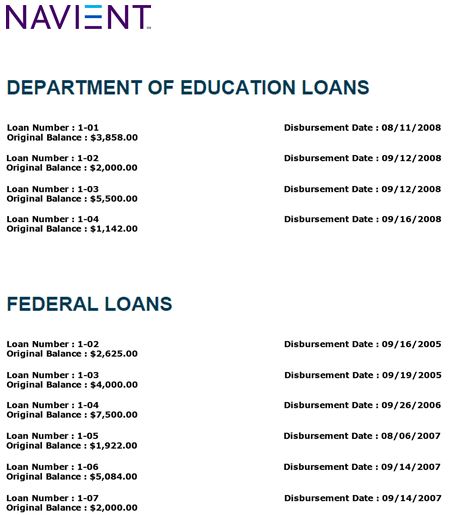 I graduated from college in 2009.  And although I went to a state public university, had a job my last two years that covered my room and board and then some, and picked up a few scholarships here and there, I still graduated with exactly $35,631 of student loans — almost 50% more than the Class of 2009's average of $24,000.
I had no money or assistance from my parents.  I had no car.  The economy was in the trash.  And  I was starting my first "real" job in a city I'd only been to once before (for the interview) where I didn't know a soul.  And I was scared.
The night before I started work for the first time after college, I thought to myself, "Wow.  I have no money, but I owe Uncle Sam over $35,000.  The economy's not doing too well, and more and more people are getting laid off every day.  If I'm going to survive the next few years, and not only survive, but thrive, I'm going to have to kick rear.  And it all starts now."
That August night, I decided that I would work hard at my job, pay off my debt, and learn all I could about money, investing, passive income, and financial freedom.  And I'm happy to report that over the past eight years, I've been able to increase my net worth from negative $35,000 to over $800,000 — and on track to hit $1,000,000 by the age of 30 —by putting into practice what I learned, and I want to share my journey with everybody who stumbles across this modest corner of the Internet.
But of course I'm still on the journey.  And it's a journey that I want to take with all of you.  If you're not sure where to start on Money Done Right, I encourage you to check out 100+ Ways to Make Extra Money.  It's chock full of side hustle and small business ideas so you can jumpstart your financial goals!
Caroline's Story 👩🏻
I have a slightly different story than Logan.  When I graduated from college in 2011, I didn't have any student loans.  And despite the fact that I worked at a major brokerage, I didn't do any investing of my own!  To my credit, though, I did start my own profitable side hustle, a wedding hair + makeup business.
But since I started getting to know Logan, and especially after we got married, I've become more interested in personal finance topics.  Although I don't think I'll ever get as excited as he does about ETFs or real estate or passive income, I now see the value in not only earning and saving money, but also growing it.
So I guess you can say that Logan and I came from two very different perspectives on personal finance.  So no matter where you're at on the spectrum, there's something here at Money Done Right for you.  If you're new around here, a great place to get started is our article Millennials: Here's Your 25-Step Financial To-Do List. This list is still very helpful to me, and I refer back to it a lot!  I hope you find it as helpful as I have!  Even if you're not a Millennial, there is still great advice for you inside.
Money Done Right 💰
Since its founding in 2017, Money Done Right has been featured in:
Earn 💵 Save 💰 Grow
Sign up to get new posts about earning, saving, and growing money! 💯