Money Done Right may be compensated if you make a purchase after clicking on a link.
As of December 2019, the Acorns Promo Code DUQN7V will give you a $10 sign-up bonus for the free investing app Acorns.
We use the Acorns app for our investing, and below we will tell you why you should get your $10 Acorns bonus right now!
Hands-Free Investing with Acorns Investing App

Acorns is great because it does all the work for you.
You tell it your age and financial goals, and it develops a custom portfolio for you based on empirical data, not the latest hot stock tip.
Get Free Money In Your Acorns Account

You also get free money deposited into your dividend stocks simply for shopping with brands through the Acorns app at no extra charge to you.
For example, last week I took an Uber, and I got $0.50 deposited into my Acorns account!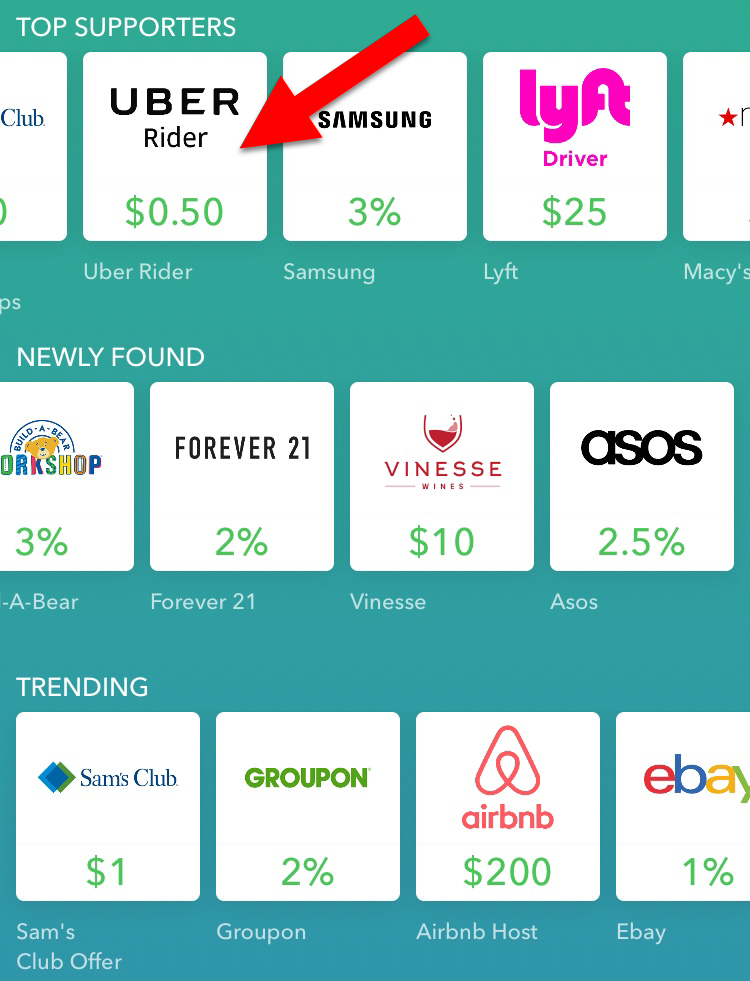 There are a lot more other cool features, but for now, I suggest you download Acorns for yourself to see what it can do for you.
Click here to sign up and get your $10 Acorns promo code bonus!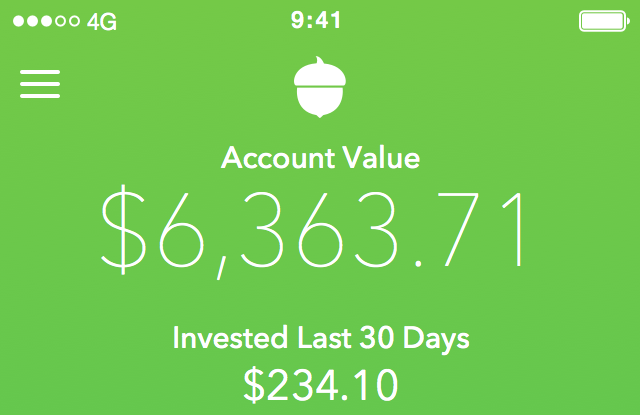 Acorns has developed an incredible, easy-to-use platform.
No matter if the stock market goes up or done, we still get dividends deposited into our Acorns account every quarter!
Click here to sign up for Acorns and get your $10 welcome bonus!