The easiest way to save money in 2017 is by using cash back sites and apps.
Now, many cash back sites and apps aren't worth your time because they are either difficult to use or don't really give you that much cash back, but Butterfly Saves is simple, fun, easy-to-use, and give you tons of cash back.
💡 How It Works
Butterfly Saves is simply a 100% free browser extension in Google Chrome.  That's it.  You download it, and then it automatically gives you cash back whenever you make an online purchase at over 2,800 merchants.
Free money, people.  Go get it!  Click here to download the Butterfly Saves extension!
But in case you need any more convincing, we've put together a list below of 3 reasons you need Butterfly Saves.
💻 1. You're getting cash back on stuff you already buy online.
This isn't one of those deals where they only have a few, obscure stores where you can get cash back at.  We're talking 2,800 sites here.
This is stuff you buy online already, so might as well get additional cash back on every purchase, right?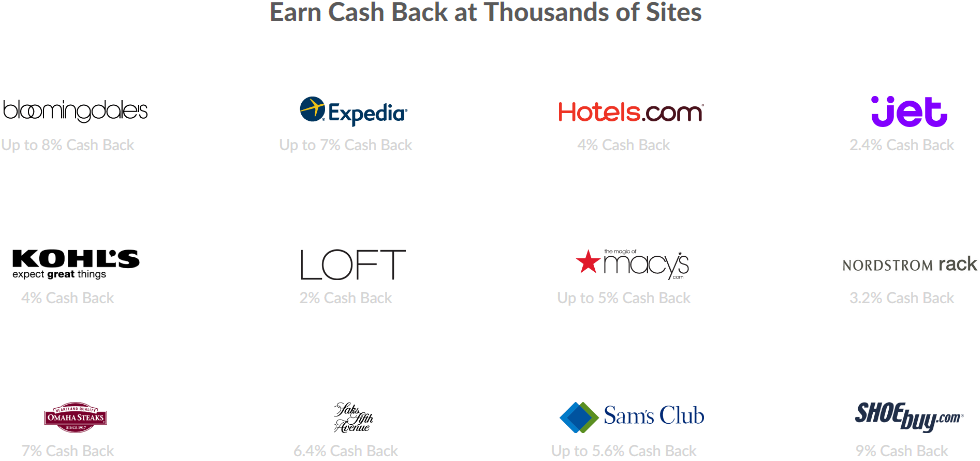 👌 2. It's super easy to use.
Unlike other online cash rebates sites we've tried out, Butterfly Saves is the easiest thing ever.  You literally download the extension once, and it does the rest of the work, saving you money whenever you shop online.  Forever.
That's it!  Nothing more!  All in all, it takes less than a minute.
💵 3. You get paid in cash not gift cards.
Unlike other cash back sites where you may get some gift card to some obscure store that will sit in your purse or wallet for who knows how long, Butterfly Saves pays you out in cash, either via Paypal or a live check.
🥊 Butterfly Saves vs. Ebates
You probably read our description of Butterfly Saves above and concluded that it is very similar to Ebates.  And you would be right!
Butterfly Saves is similar to Ebates, except it is a browser extension in Chrome.
So rather than logging in to a central website first and then, Butterfly Saves saves you money automatically whenever you make an online purchase at over 2,800 merchants.
Which is better, Butterfly Saves or Ebates? It really depends on where you shop.  Butterfly Saves has better savings for some stores, and Ebates for others.
Our opinion?  Use both!
So if you use Google Chrome, click here to start saving on online purchases automatically through Butterfly Saves.
Earn 💵 Save 💰 Grow
Sign up to get new posts about earning, saving, and growing money! 💯