In this Shoptracker review, we examine what Shoptracker is, the earning potential, and how to sign up.

If you're a regular Amazon shopper, you can earn money each month simply by letting a research company track your purchase history.
Shoptracker will instantly send you a free $3 Visa gift card, plus another $3 for every month you keep it installed if you sign up through our link.
It's not a fortune, but it adds up!
Also, they don't do anything weird with the information.  They simply want to help companies better understand what people are purchasing online these days so they can serve you better.
Click here to start earning monthly income with Shoptracker.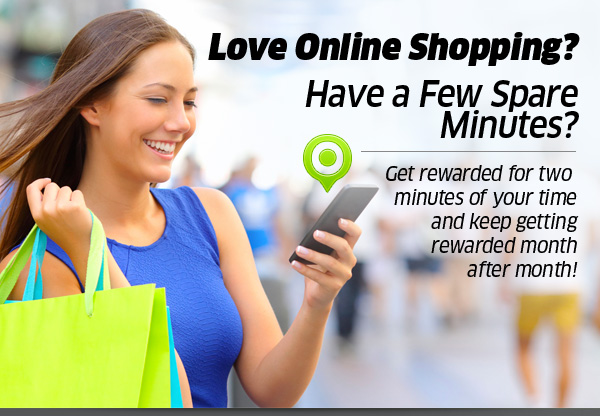 💰 $35,683 💰
That's how much money this blog made us last month. CLICK HERE FOR PROOF! Sign up below to learn how to create a blog!