Top 3 Ways to Earn Free iTunes Gift Cards
Free Stuff
Are free ITunes gift cards a thing? You'd better believe it!
I've been very interested in getting free ITunes gift cards lately since I've been starting to work out more and listen to music while doing so.
So today I'm going to let you in on my little secret by telling you my top 3 ways to earn free ITunes gift cards.
You ready? Here they are.
1. Survey Junkie
There are only a few legit survey sites out there. Most of them are gross and spammy, but Survey Junkie is 100% legit and does not send you spammy junk emails.
Its payouts are excellent, and it pays you either in ITunes gift cards or Paypal cash!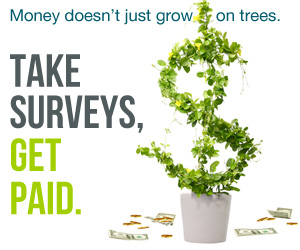 You can take surveys in your spare time or while watching TV. You can even take them from your phone while on the bus or waiting in line at the store. The possibilities for earnings are endless!
Also, Survey Junkie's interface is super smooth and intuitive (unlike the majority of survey company websites that look like they were built in 1997), and members are paid in cash via Paypal.
Oh, and Survey Junkie also has an 8.9/10 rating on TrustPilot — the highest of any online survey company.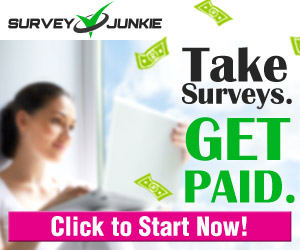 Another great thing about Survey Junkie is that they tell you exactly how much you can expect to earn in what amount of time per survey.
For example, before I even begin, I know the survey below will make me 125 points (which equals $1.25) for 8 minutes of my time. Not too shabby!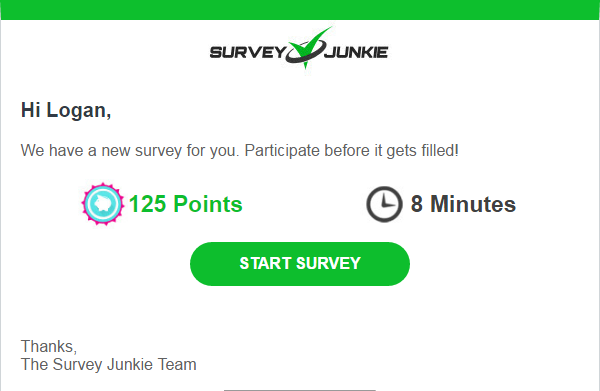 2. Swagbucks
You will get a $5 bonus toward ITunes gift cards if you click here to sign up through our Swagbucks $5 bonus link!
So Swagbucks is basically my free ITunes gift card secret weapon.
And frankly I have no idea how many free ITunes gift cards I've gotten through Swagbucks.
But whatever the number is, it's definitely in the hundreds of dollars. It may actually be over $1,000 at this point.

You earn points simply by logging into Swagbucks while you do everyday stuff like online shopping or searching the web.
And then you redeem these points for things like free ITunes gift cards or even PayPal cash.
Generally, you need 2,500 Swagbucks to purchase a $25 ITunes gift card.
Thankfully, it's pretty easy to rack up this many Swagbucks if you know what you're doing!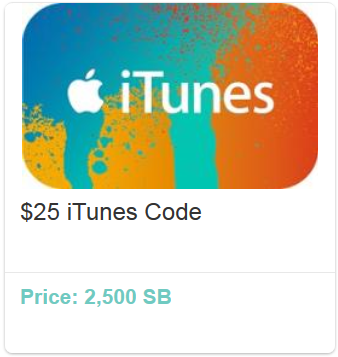 3. Ibotta
You will get a $10 bonus toward ITunes gift cards if you click here to sign up through our Ibotta $10 bonus link!
You can earn free ITunes gift cards simply by submitting your grocery, department store, and other receipts to the Ibotta app!
It's super simple! You submit pictures of your shopping receipts to the Ibotta app, and you get paid!
Combined, we have earned over $400 in ITunes gift cards and PayPal cash through Ibotta!
Author:
Logan Allec, CPA
Logan is a practicing CPA and founder of Choice Tax Relief and Money Done Right. After spending nearly a decade in the corporate world helping big businesses save money, he launched his blog with the goal of helping everyday Americans earn, save, and invest more money. Learn more about Logan.