Personal Loan Vs Business Loan: Which One is Right For You?
Personal Loans
Timing is everything, both in our personal and professional lives.
Unsurprisingly, the choice between personal vs. business loans is also mainly about timing because both options can make perfect sense for companies at different stages of their journeys.
A personal loan can be a quick source of funding if you're starting a new business venture, while a business loan is a more viable solution if you want to invest in your company to ensure its growth.
Depending on the context, a short-term personal loan can be more advantageous for your company, despite a potentially high-interest rate, than a long-term business loan that gives you more funding than you need at the moment.
We'll walk you through the advantages and disadvantages of personal and business loans to help you decide which one is right for you.
Understanding Business Loans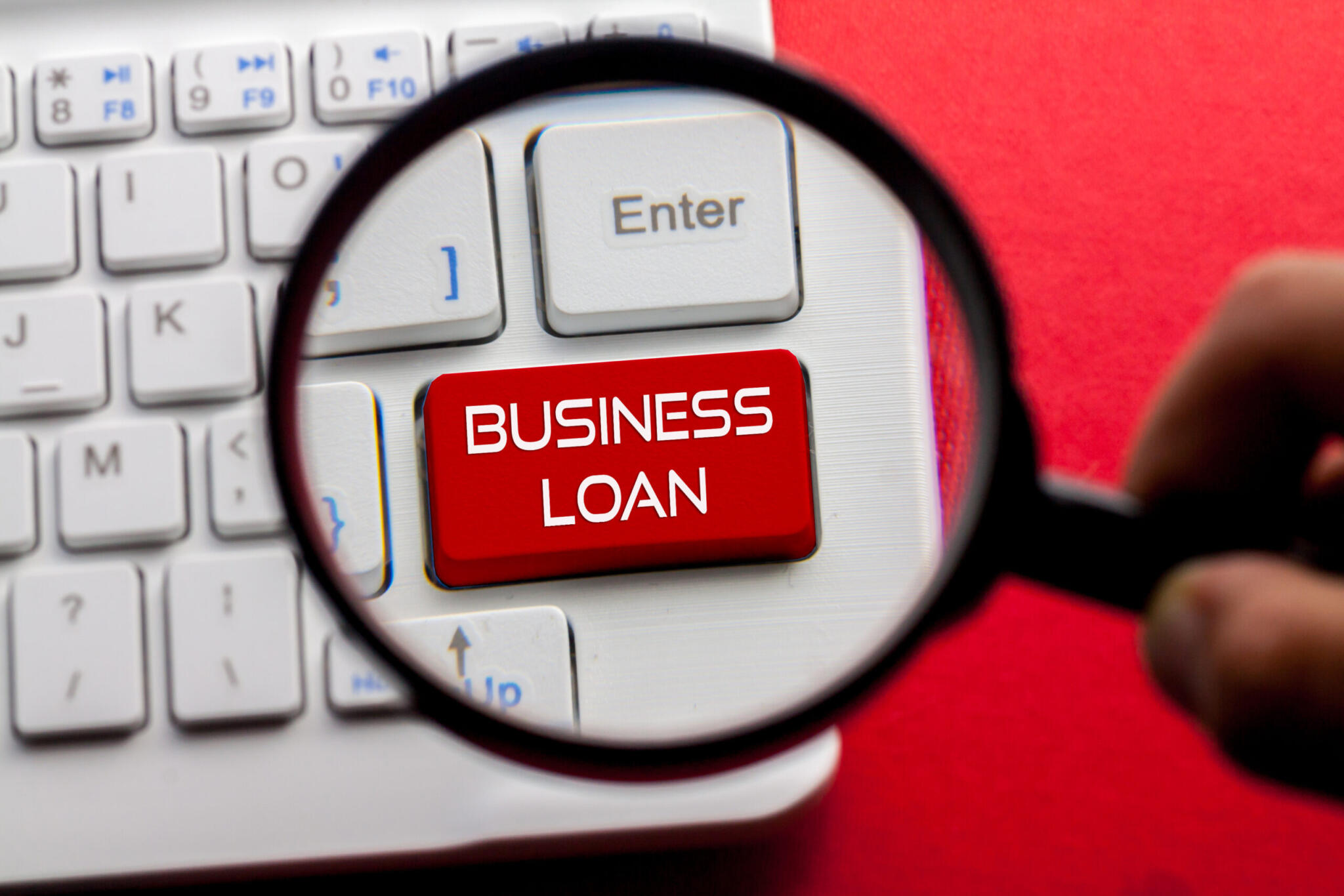 The underlying concept for all types of business loans is the same. You borrow the money and pay it back in installments at a specific interest rate.
Lenders offer business loans tailored to different needs. Equipment loans enable you to acquire the gear you need to provide certain services, while invoice factoring allows you to get fast cash in return for the debt your customers owe to your company.
However, most companies apply for Small Business Administration (SBA) or term loans that provide them with investment capital and give them long repayment terms. The caveat is that qualifying for these loans is difficult. Also, the approval process can take months.
Moderate interest rates are the key advantage of these loan types, as the average interest rate for these loans hovers around 6%.
You cannot obtain these loans without collateral, usually 25% of the amount you want to borrow. The application process involves a lot of paperwork and a rigorous check of the company's financial records.
The Basics of Personal Loans
Applying for a personal loan is straightforward, as you need to fill out the application form and provide personal identification and financial records. Remember that your ability to obtain a personal loan depends on your and not your business' credit score.
Still, finding a lender with low credit score requirements is relatively easy, so you'll have plenty of options even if your FICO credit score is below 600.
The amount you can borrow with a personal loan is considerably lower than the amount you'd get if you apply for a business loan.
The majority of lenders don't approve personal loans over $50,000. On the other hand, you can get up to $5 million if you apply for an SBA loan.
Personal loans give you versatility because you can decide how you use the funds, enabling you to use a portion of the money to pay for medical bills or to refurbish your home.
A personal loan can also be a good option if you don't have collateral but need an initial investment to launch a business or a fast source of money to cover the day-to-day expenses.
However, the average personal loan interest rate is around 11%, almost double the interest rate you'd pay for a business loan.
The Key Things to Consider When Choosing Between Business And Personal Loans
Putting all the pros and cons of business vs. personal loans side by side will help you determine which is best for you.
Online lenders, banks, and credit unions offer both loan types, but the terms of a loan depend on the lender you choose. The requirements you must meet depend on the lender and the loan type you'd like to apply for.
Don't forget that each lender has different loan criteria, so make sure you meet all requirements before applying. Here are some essential factors you must consider when choosing between a business and personal loan.
Credit Score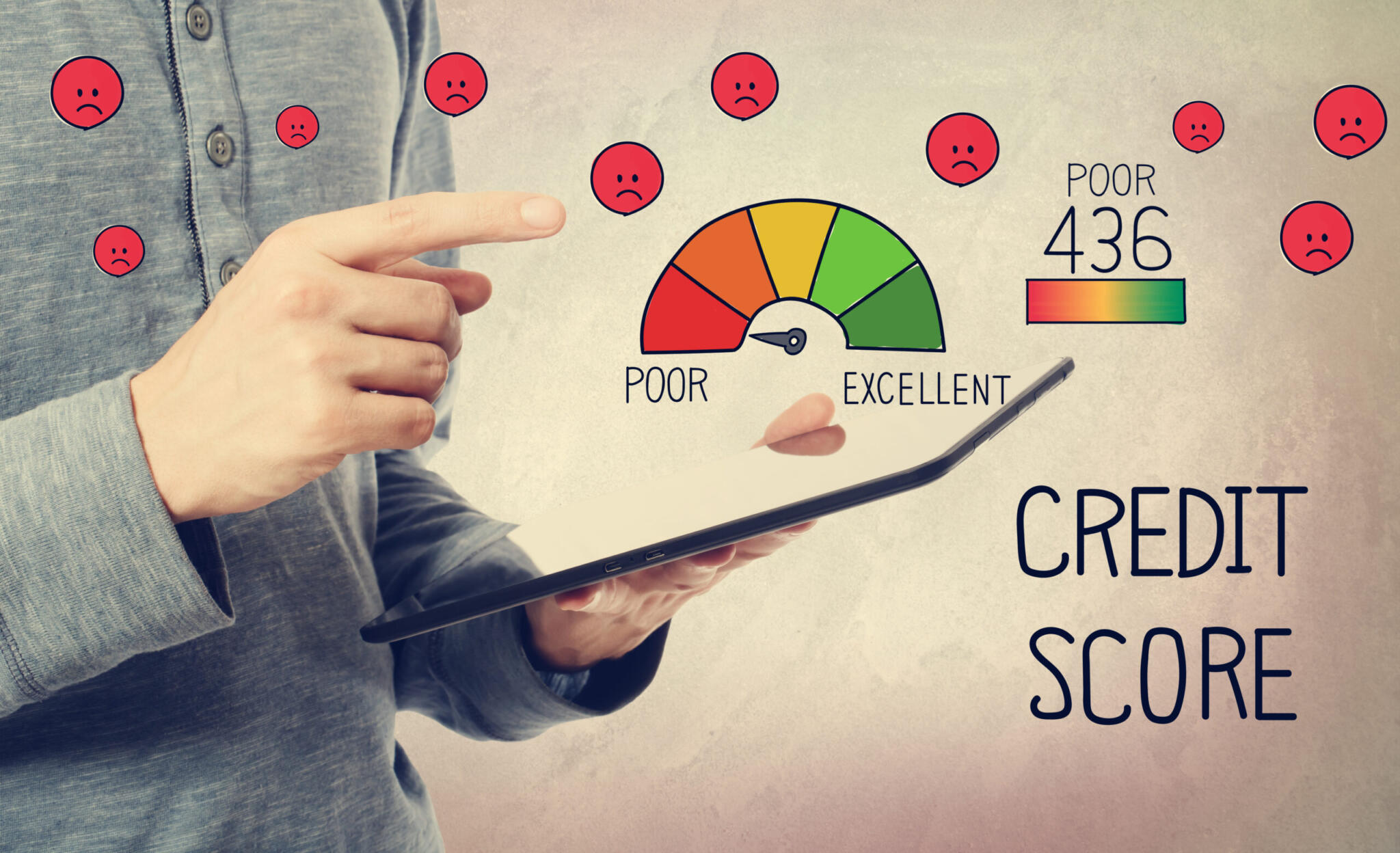 Establishing a good credit score soon after starting a business is challenging because you need time to build a payment history and grow your company. Consequently, freshly launched companies often struggle to obtain a business loan.
Your business credit score must be in the mid-600s or higher if you want to get a business loan from a bank, credit union, or an SBA lender. Some online lenders don't require credit scores above the mid-500s to approve business loans.
Credit score requirements for personal loans are somewhat lower, and you may be able to get a loan even if your credit score is in the 400s or low 500s.
Important Note: Personal loans don't contribute to the company's credit history. Hence, getting this loan type to get your company off the ground won't increase your chances of obtaining a business loan in the future.
Personal Liability
The borrower is personally liable for repaying the entire personal loan amount. Hence, using a personal loan to fund a business means you'll have to keep making monthly payments even if you shut down your company during the loan term.
Most business loan lenders require collateral they can use to collect the debt if a company cannot repay the loan. Whether you'd be personally liable for repaying the debt depends on your company's structure.
If you registered your company as a partnership, you'll be personally responsible for repaying its debts. In most cases, owners or members of LLCs and S corporations don't have to pay back business loans.
Important note: Business loan lenders usually require personal guarantees to approve the loan. These guarantees make the borrower personally responsible for repaying the debt if the business fails.
Eligibility
The criteria to qualify for a personal or business loan vary from one lender to another.
It's important to remember that lenders use your financial records when approving personal loans, which means you may not be eligible to apply for this loan if your business credit score is good, but your personal credit score is low.
Business size, industry, age, and financial records are also among the criteria that can affect your eligibility to apply for different types of business loans.
Important note: A borrower's income and debt-to-income ratio often determine their eligibility for personal loans.
Available Collateral
Personal and business loans can be secured or unsecured. You can apply for an unsecured loan if you or your company don't own assets you can use as collateral.
The amount you can borrow with a secured loan will depend on the value of the assets you use as collateral.
Important note: Lenders usually offer unsecured business loans to borrowers with high credit scores.
Repayment Terms
A personal loan's life ranges from three months to more than five years. Business loans have much longer repayment terms than personal loans enabling you to pay back the amount you borrowed over two decades.
The worth of personal loans rarely exceeds $50,000, which is why their average payback period is usually between twelve and sixty months. A business loan enables you to borrow considerably more and gives you more time to repay the debt.
Interest Rates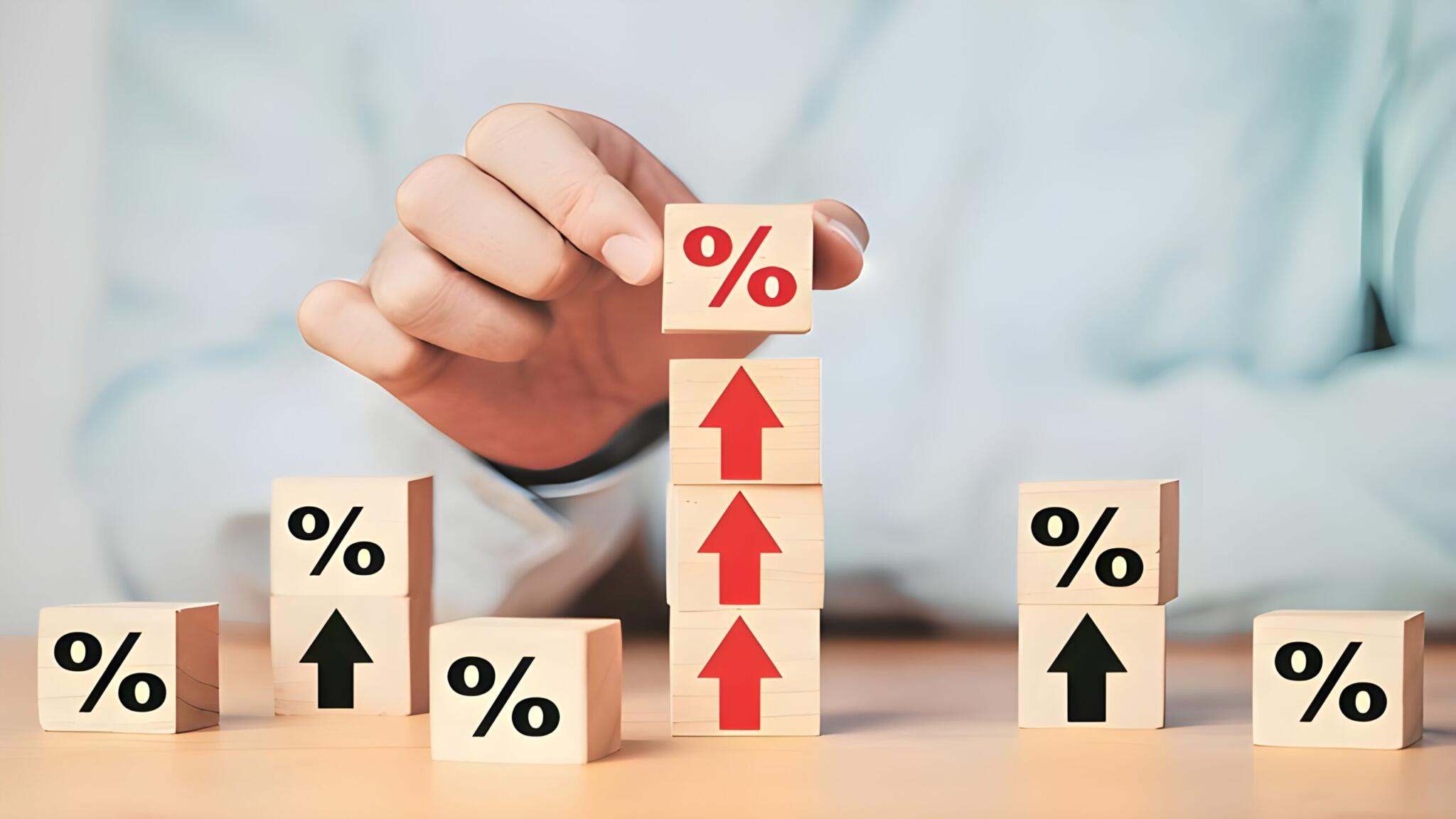 Higher interest rates are arguably the biggest downside of personal loans. Interest rates for personal loans range from 4% to 36%, while business loans usually have interest rates between 6% and 20%.
Don't assume all business and personal loans have the same interest rates. Calculate how much interest you'll pay if you take a particular type of personal or business loan before you decide it is the best option for your business.
Tax Deductions
Personal loans aren't tax deductible, but there are several exceptions. Generally, you can deduct interest rates you pay for a personal loan as business expenses on your tax return if you invested the funds in your company.
However, you can only deduct the amount you used for business purposes. The portion of the credit used for private expenses isn't tax deductible. In most cases, you can deduct business loan interest payments as business expenses.
How to Know If a Personal or Business Loan Is The Right Choice For You?
There are no universal solutions for your company's finances. More often than not, the effectiveness of personal or business loans depends on the circumstances.
The amount of money you need, how soon you need it, or the terms of a loan are some factors that can affect your decision to opt for a business or personal loan.
Taking a personal loan could be the right choice for you if:
You need funds to start a business.
You created a company recently and didn't have time to build its credit score.
You don't have assets you can use as collateral.
You can't wait a few months for a business loan.
You should consider applying for a business loan if:
You need to borrow more than $100,000.
You're looking for a loan with lower interest rates.
You want a loan you can repay over ten or twenty years.
You'd like to improve your company's credit score.
You don't want to be personally liable for repaying the loan (if the company's structure allows you to).
Most importantly, you should compare the loan terms different lenders offer to find the best option for your company before choosing a personal or business loan.
Frequently Asked Questions
How Long Do Lenders Need to Approve a Personal Loan?
Lenders need between one and seven working days to approve a personal loan after you submit all the required documents.
Can I Refinance a Business Loan?
Taking an SBA or a bank loan are some of the most common refinancing options businesses use to consolidate or restructure their debt. Some lenders may not approve an additional loan if your business doesn't meet their refinancing criteria.
Do All Lenders Allow Borrowers to Use Personal Loans for Business Purposes?
Even though borrowers can use personal loans for different purposes, some lenders are unlikely to approve a personal loan if they know the borrower intends to use it to cover business expenses.
What is the Difference Between SBA and Term Loans?
SBA loans have lower interest rates, longer repayment periods, and more flexible qualification criteria than term loans.
Using Business And Personal Loans to Build Your Company
Making the right financial decisions at the right moment will ensure your company's perpetual growth.
A personal loan can help you set up your first office, keep your business afloat when the revenue streams oscillate, or serve as a source of fast cash.
On the other hand, getting a business loan enables you to take a more strategic approach toward your company's development.
Each loan type has advantages and downsides, so you must carefully weigh the pros and cons before making the decision. Your final choice will depend on your company's needs, the reason you're considering a loan, and countless other factors.
Author:
Logan Allec, CPA
Logan is a practicing CPA and founder of Choice Tax Relief and Money Done Right. After spending nearly a decade in the corporate world helping big businesses save money, he launched his blog with the goal of helping everyday Americans earn, save, and invest more money. Learn more about Logan.