2022 Holiday Shopping Survival Guide – 5 Spending Tips to Maintain Your Budget
Saving Money
Stressed out by even the thought of tackling your gift list? In this holiday shopping survival guide, we'll share some budget-friendly tips for enjoying the season with less stress and more cash in your wallet.
I don't know about you, but as soon as the Thanksgiving turkey goes in the oven, I start to panic — and not just because I'm a vegetarian.
I'm not a fan of hustle and bustle. The idea of going to a mall even on a weekday morning in the middle of the summer is enough to make me break out in hives. How in the world am I going to survive the Christmas rush?
That's not to mention the fact that the holidays can really take a chunk out of our budgets. This year, the average American is expected to spend more than $900 on holiday gifts alone. Add all of the other "necessities" of the season – from party clothes to food and drink – and there's plenty of reason to panic.
Thankfully, I've picked up some tips over the years that can turn holiday shopping from "cold sweat" to "no sweat."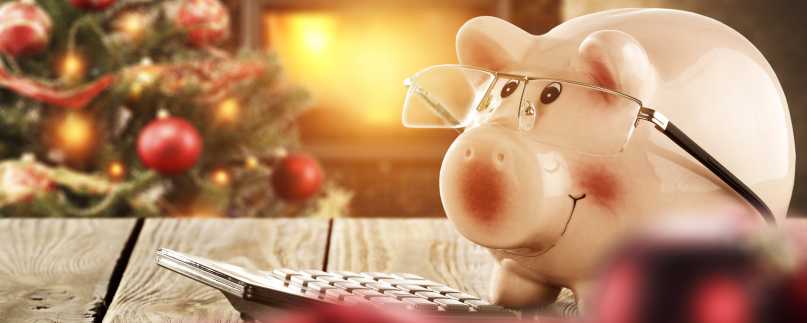 1. Determine a Budget You Can Stick To
Before anything else, you should sit down and figure out exactly how much money you can afford to spend on the holidays.
Last year, holiday-related debt rose by more than 5%. I've worked hard to pay down my debt. Just because everyone else is maxing out their credit cards, that doesn't mean I'm going to!
So start by making a holiday budget. Simple budgeting is just that – simple and easy. Look at your income for the month and subtract all of your regular expenses, such as your mortgage or rent, utilities, debt payments, etc.
Remember to factor in your normal groceries and gas station fill-ups, as well as any "extras" you might not think of, such as online streaming subscriptions or manicures.
The money that's left over after subtracting all of your expenses is what you can afford to spend on the holiday. Keep in mind that this has to cover not only gifts, but also other holiday expenses such as party clothes, office happy hours, and decorations.
It's best to play it conservative here and assume you'll have as little money to spend on the holidays as possible. That's not to be a total Grinch, but because it's nice to start January with some dollars left in your bank account!
(Want a little extra cash to spend? Here are some ideas for making some more money at this time of year.)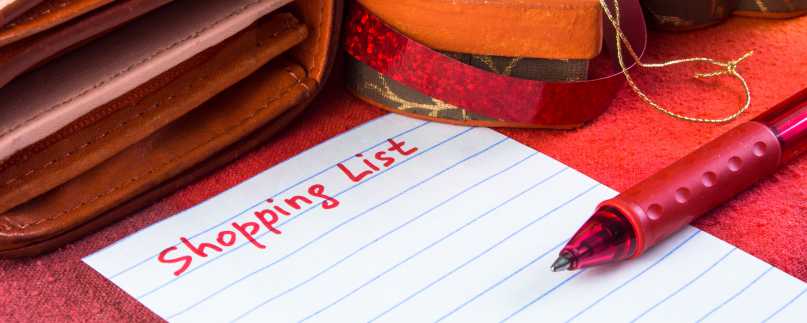 2. Make a Shopping List
This is not the time for browsing!
Whatever you do, don't expect to go to the mall or Target and wander aimlessly through the aisles waiting for a gift idea to jump out at you. You'll be much more likely to make impulse purchases if you do.
Even if you don't plan on shopping online, it can be helpful to visit the websites of the stores you want to visit to find the presents you want to buy. Online "window shopping" can also help you compare prices so you'll be sure to get the best deals when you head out to the mall.
This year, my 6-year-old has asked for a particular vintage Star Wars toy, so I know I'm going to be stuck making a big purchase on eBay. But here are some other money-smart ideas for the kids in your life.
Make sure to include stock stuffers on your list, too! This is an area where my spending can get out of control. I can easily blow $100 at the Dollar Tree on stocking stuffers, believe it or not.
Once you have your list, you will immediately feel a wave of holiday zen rush through you. Well, maybe not. But you will be way less stressed out.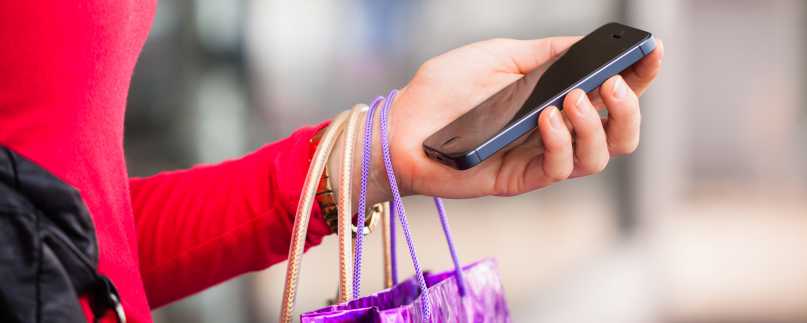 3. Use the Shopkick App
Shopkick (see our review) is an app that can help you earn gift cards for completing simple shopping-related tasks.
With Shopkick, you earn points (or "kicks," as the app calls them) for stuff like walking into stores (even grocery stores), scanning items, and shopping. The app gathers data about shopping and spending habits and in return for your anonymous input, it pays you. (It's kind of like a survey site, but you don't have to answer loads of questions.)
You can use Shopkick to rack up rewards you can spend on Christmas gifts while shopping for the holidays at the same time.
Once you've earned 1,250 "kicks," you can redeem them for a $5 gift card you can use right away. And when you input our invite code, MDR, you can earn a $5 sign-up bonus.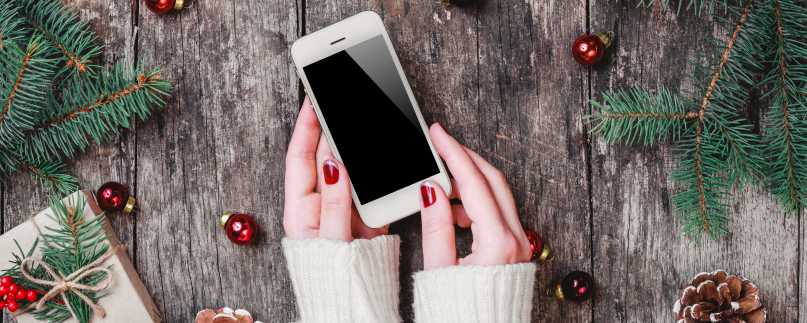 4. Use Coupon Apps and Sites
Now, I admit that I do an awful lot of my holiday gift shopping online. I'm busy, I don't like crowds, and I'm serious about my Whamaggedon game (I'm "out" if I hear Wham's recording of "Last Christmas").
So I rely on using coupon apps and sites to help me save money and my sanity.
Not only can these handy apps help me save before I make a purchase, but some of them can even reward me with cash back. Knowing that I won't be going totally broke is key to my holiday shopping survival.
Don't forget about Acorns, either. This is a microsavings app that can help you get started investing. But the service also features a Found Money program that rewards you with extra money to invest when you shop at a number of retail partners. (Use our promo code for a $10 sign-up bonus.)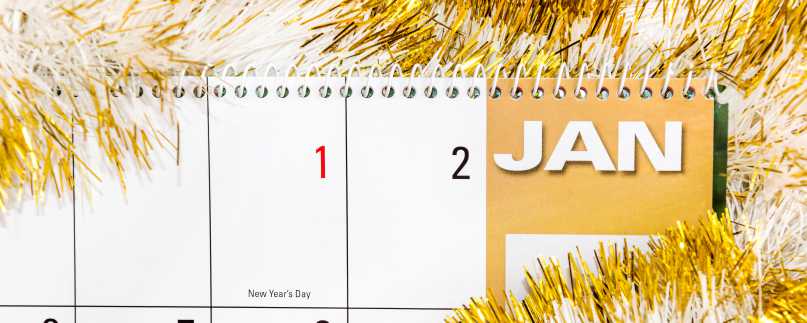 5. Start Next Year's Shopping in January
It sounds like a lofty goal, but you can save a lot of money by not waiting until Black Friday next year. Even if you don't buy presents and stow them under your bed for 12 months, you can easily start saving money toward next year's holiday season.
If you can squirrel away just $100 a month in a savings account, you'll have more than enough for a holly jolly 2021.
You can also start collecting gift cards to use for next year's gifts. I have a friend who buys $25 in gift cards every month to put toward toys for her kids at Hanukah. However, there are ways you can earn gift cards for free.
The Bottom Line
With some careful planning, there's no need to go into debt or lose your mind when the holidays roll around. In fact, by following the tips in this holiday shopping survival guide, you can even save some of your hard-earned cash.
Why not be merry about that?
Author:
Katherine Peach
Katherine Peach is the former managing editor of Money Done Right.  She has more than 12 years of experience in the financial industry. She particularly enjoys writing about stocks and the markets, as well as investing in art and antiques. Learn more about Katherine.